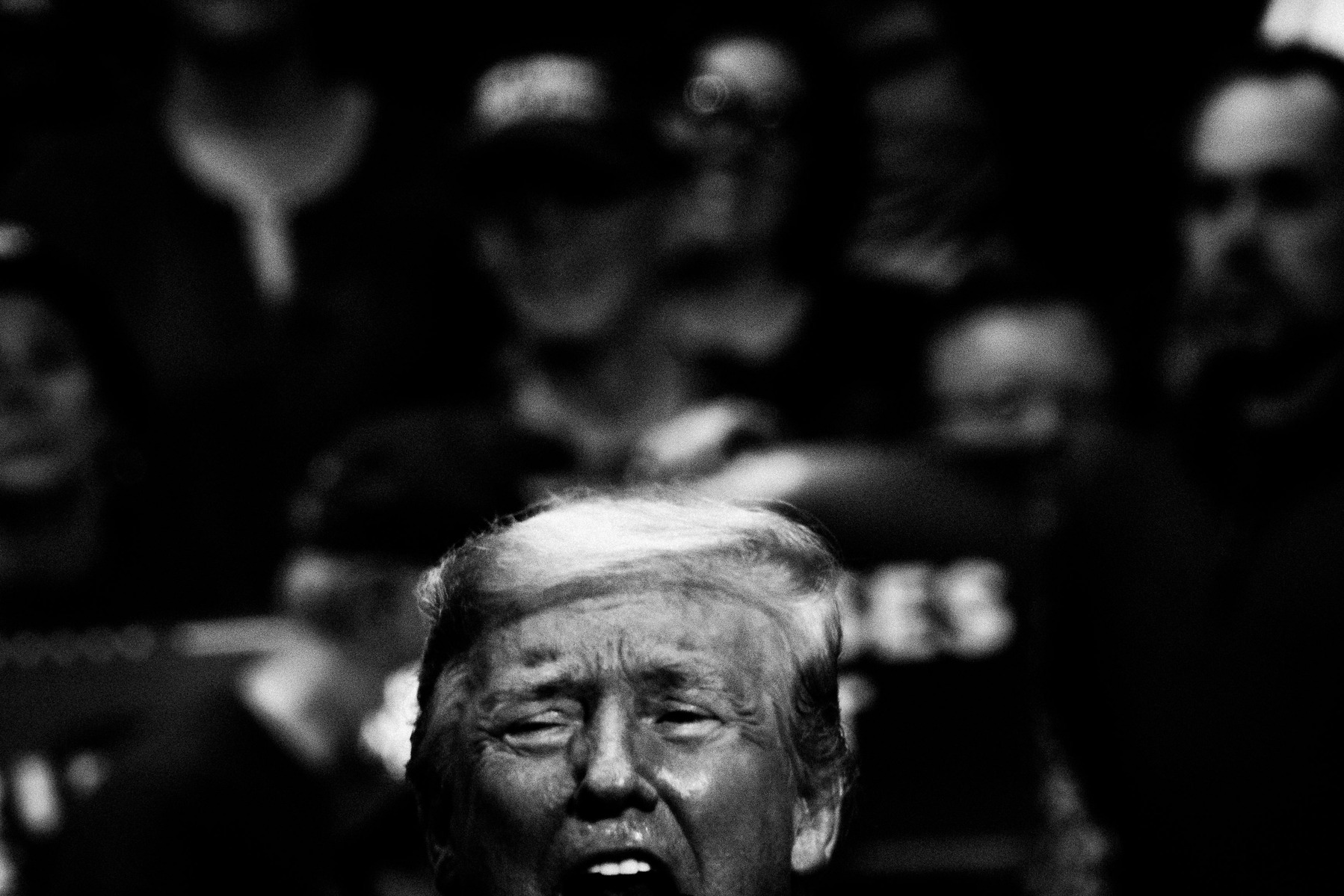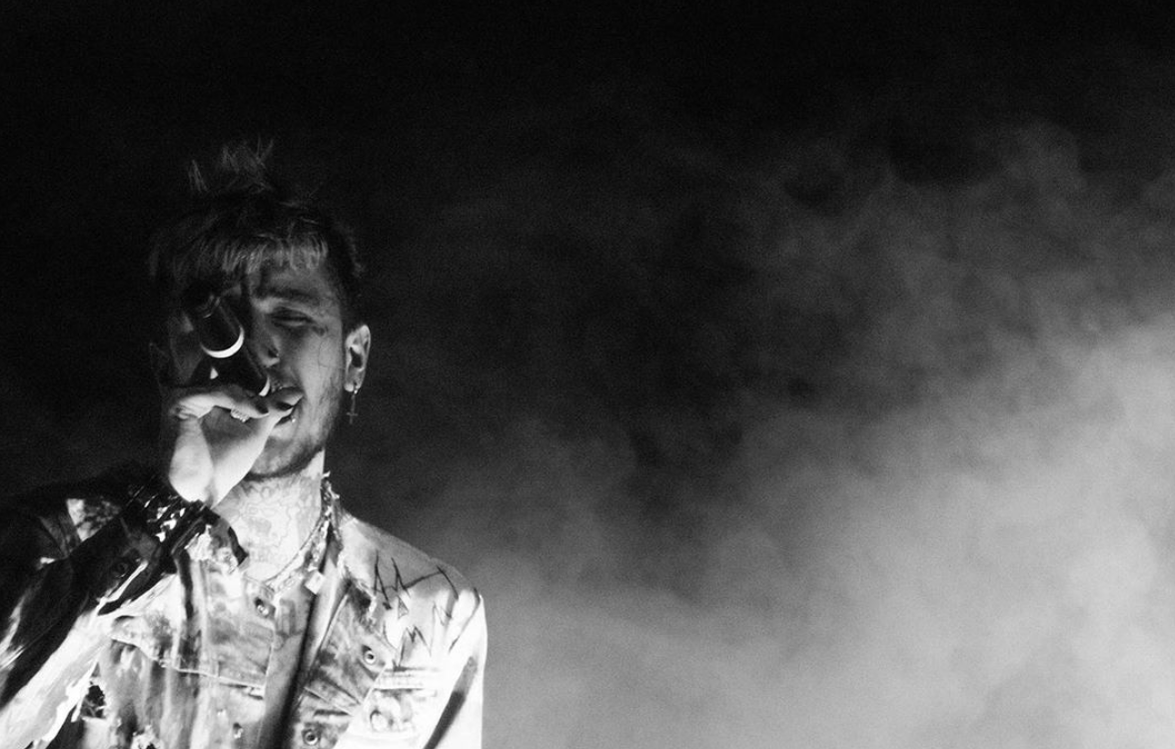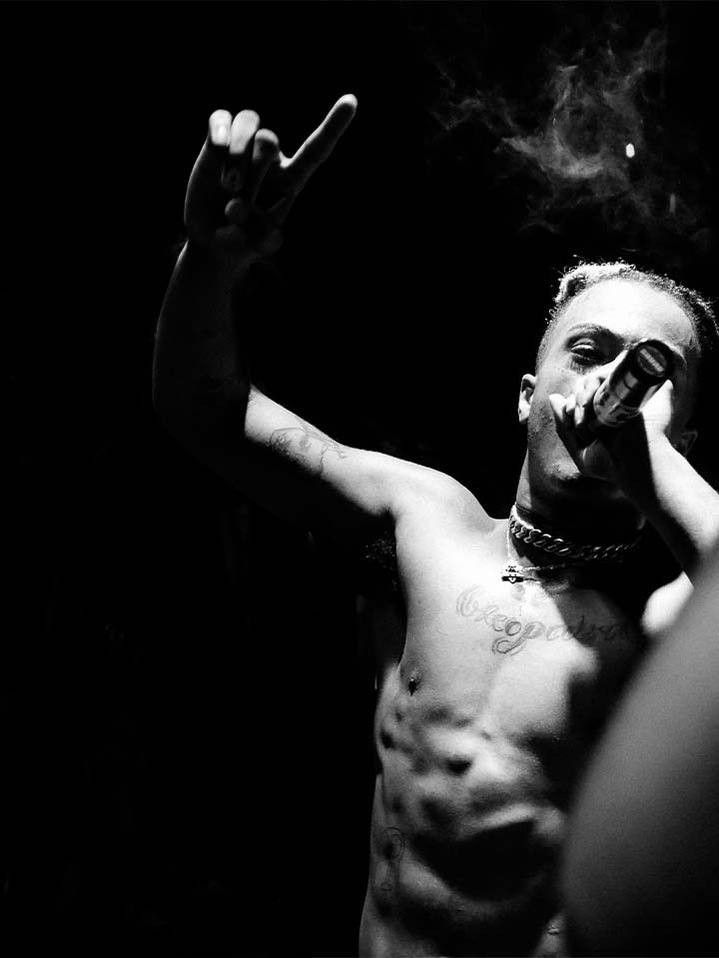 For the most part, my need to rebel through music ended as I found a home in photography. I got older, and many of my musical heroes died — some were shot, and others overdosed. But that need to be heard and acknowledged didn't die with them. And so I found myself wondering, as the Trump presidency was coming to an end, where would all that rebellion go from here?
The Jan. 6 storming of the Capitol, provided one of the starkest possible answers to this question. For all the similarities I'd previously seen between hip-hop concerts and Trump rallies, Jan. 6 highlighted perhaps the key difference between our rebellions. All along we just wanted to be heard; Trump and his supporters, it now seemed clear, were in search of power. It was no longer simply a dangerous president talking to upset voters, or well-meaning people who had had enough. As power fell away from them, the fear and anger of Trump's most extreme supporters rose.
I started this project with the sincere hope of empathizing with and relating to the anger that led to Trump. But on Jan. 6, I found myself instead wondering if the anger in Trump world could ever dissipate. What had happened was deeply unfamiliar to me. No protest I went to, no concert I had attended carried the hate and vitriol of that day. I know now that the path to empathy I walked down when I began this project is much more complicated than I had hoped.